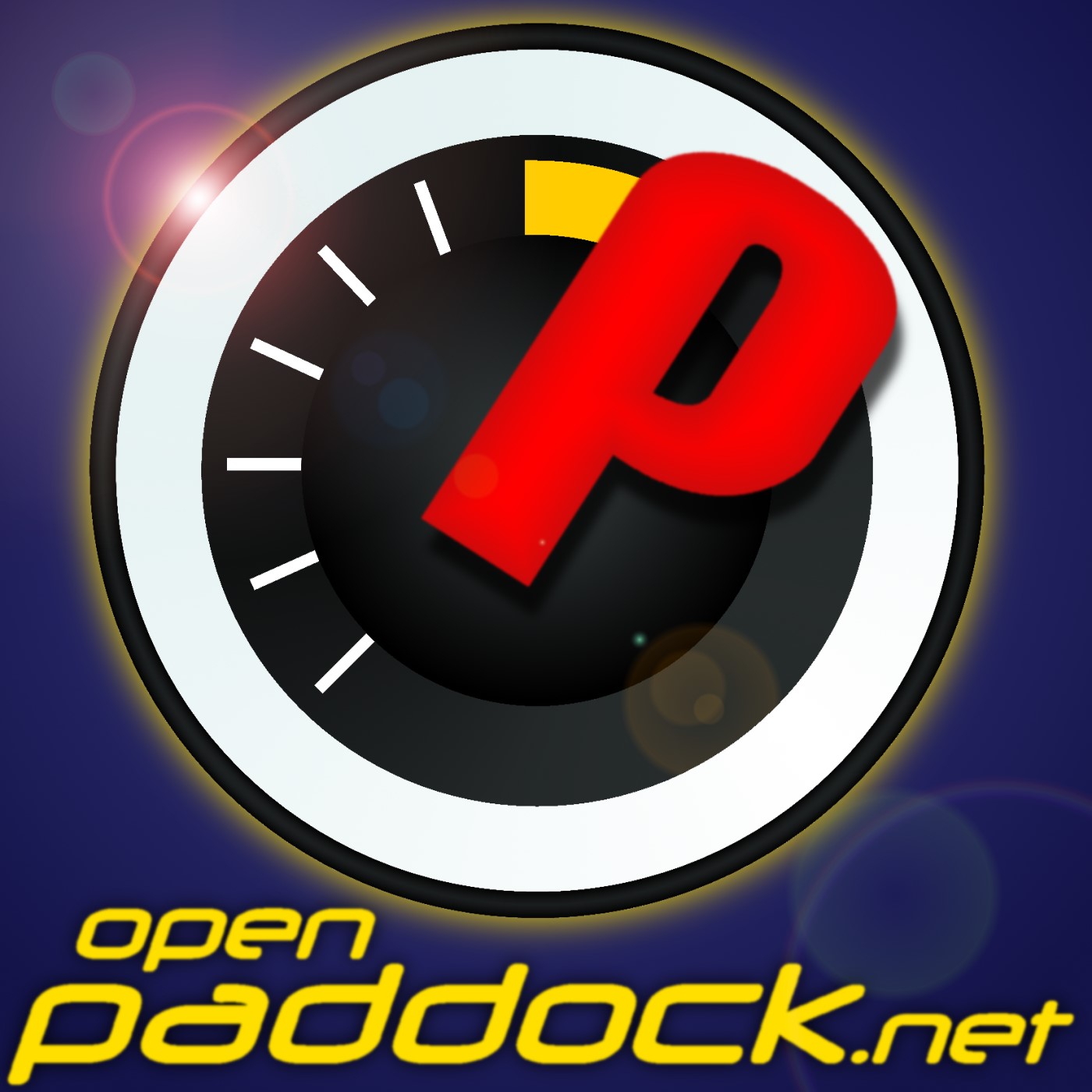 Rally journalist Mike Shaw interview drivers, co-drivers, organizers and others involved in the sport of rallying with a primary focus on North America and the WRC. Come take a ride with us as we provide our own flavor of news and commentary to what is considered one of the most challenging and exciting forms of motorsports in the world.
Episodes
Thursday Oct 21, 2021
Thursday Oct 21, 2021
As most of you know, I've been around rallying for over a decade, but oddly it wasn't until last month that I competed in my first ever TSD rally. Fellow Oregon Trail Rally organizer Mike Nagle wrangled me into joining him for the iconic Nor'Wester Auto Rally put on by the Rainier Auto Sports Club. Although I had a general understanding of TSDs, I had no idea just how challenging and enjoyable these regularity rallies could be. 
So in this episode we chatted with Ron Sorem, the Routemaster. We talked about the history of the Nor'Wester Auto Rally and how he and his team go about selecting such awesome roads. You'll also hear more of the "Team Mike" experience from an audio diary we made as we did the event.