Rally journalist Mike Shaw interview drivers, co-drivers, organizers and others involved in the sport of rallying with a primary focus on North America and the WRC. Come take a ride with us as we provide our own flavor of news and commentary to what is considered one of the most challenging and exciting forms of motorsports in the world.
Episodes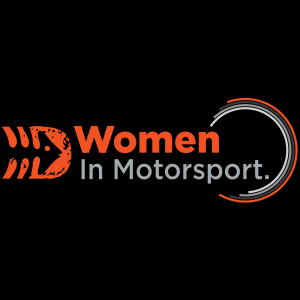 Thursday Mar 10, 2022
Thursday Mar 10, 2022
This is a special episode in conjunction with Dirtfish and their celebration of Women in Motorsports. In this show your host took a bit of a backseat and let the guests drive the discussion on this important subject. Topics ranged from their personal experiences, ways we as a community can better support and encourage more women to be a part of our rally family, and some of the great things that Dirtfish is doing specifically to expand the coverage of women in our sport.
Don't forget the Dirtfish Women's Summit available to attend for free March 10th. Details are here:  https://dirtfish.com/womens-month/ 
For women looking for a career in motorsports, the FIA Women in Motorsports careers booklet Leanne mentioned in the show is here: https://www.fia.com/multimedia/publication/your-career-motor-sport 
For those women more specifically interested in the engineering path, the FIA has a program with their touring car championship that can be found here:  https://www.fia.com/careers-motor-sport