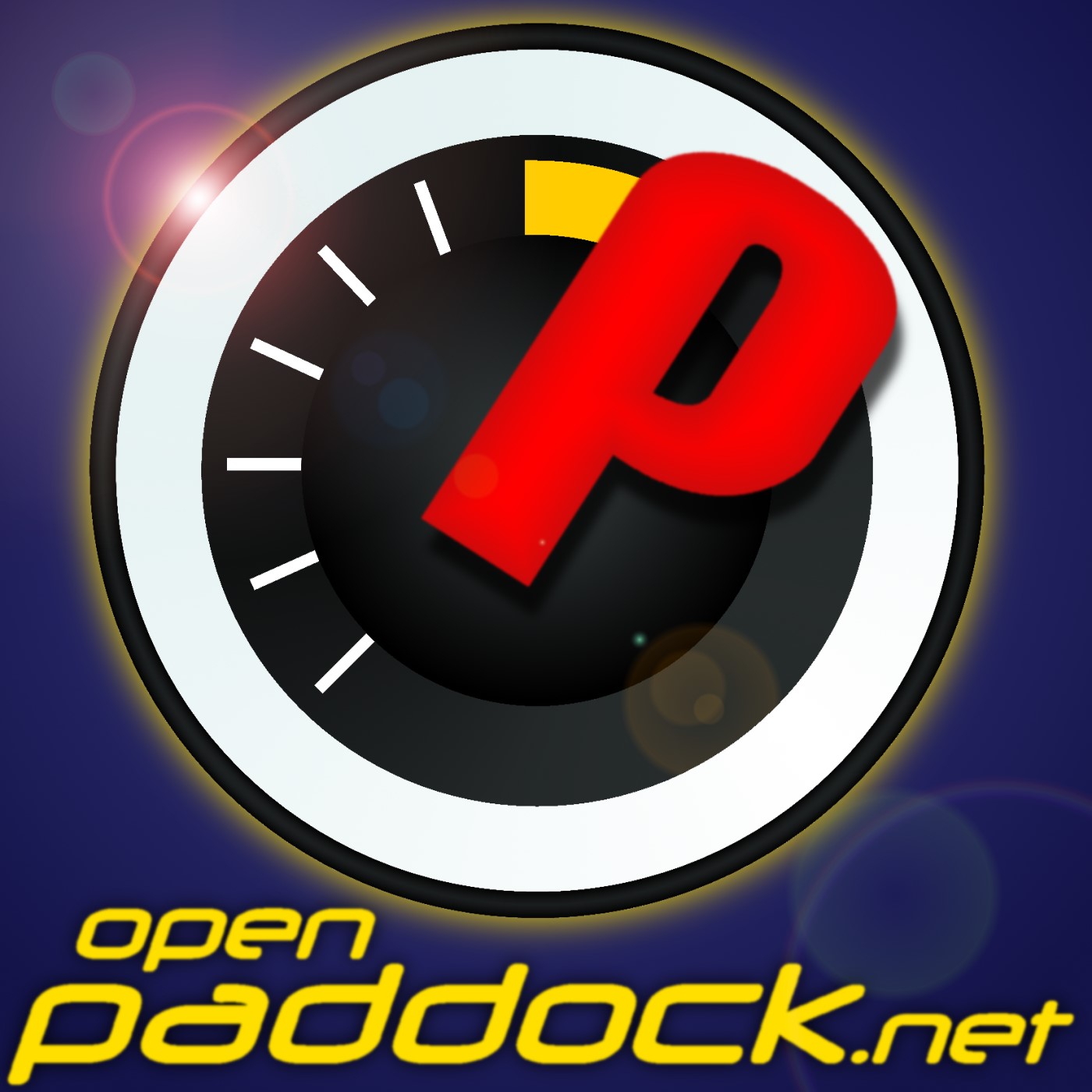 Rally journalist Mike Shaw interview drivers, co-drivers, organizers and others involved in the sport of rallying with a primary focus on North America and the WRC. Come take a ride with us as we provide our own flavor of news and commentary to what is considered one of the most challenging and exciting forms of motorsports in the world.
Episodes
Wednesday Mar 13, 2019
Wednesday Mar 13, 2019
This is episode 52 from over a week ago. Apologies on the late post.  Anyway, in this episode we welcomed back to the show someone who has become a massive inspiration to us all, Dave Wallingford. After a nasty crash and roll almost exactly a year ago, Dave broke his back and had to re-learn how to walk again, let alone drive. He's made a remarkable recovery and will be competing in this week's 100 Acre Wood Rally.  Ian and I also discussed a few other bits of rally news including his experience from the Oz Rally Pro Co-Driver Development Academy and his transition into becoming a more professional co-driver.
You can follow Savage Dave Wallingford on Facebook and Instagram.
Whether you are a driver or co-driver, you can always learn something new.  Find out more about Oz Rally Pro on their Facebook page.