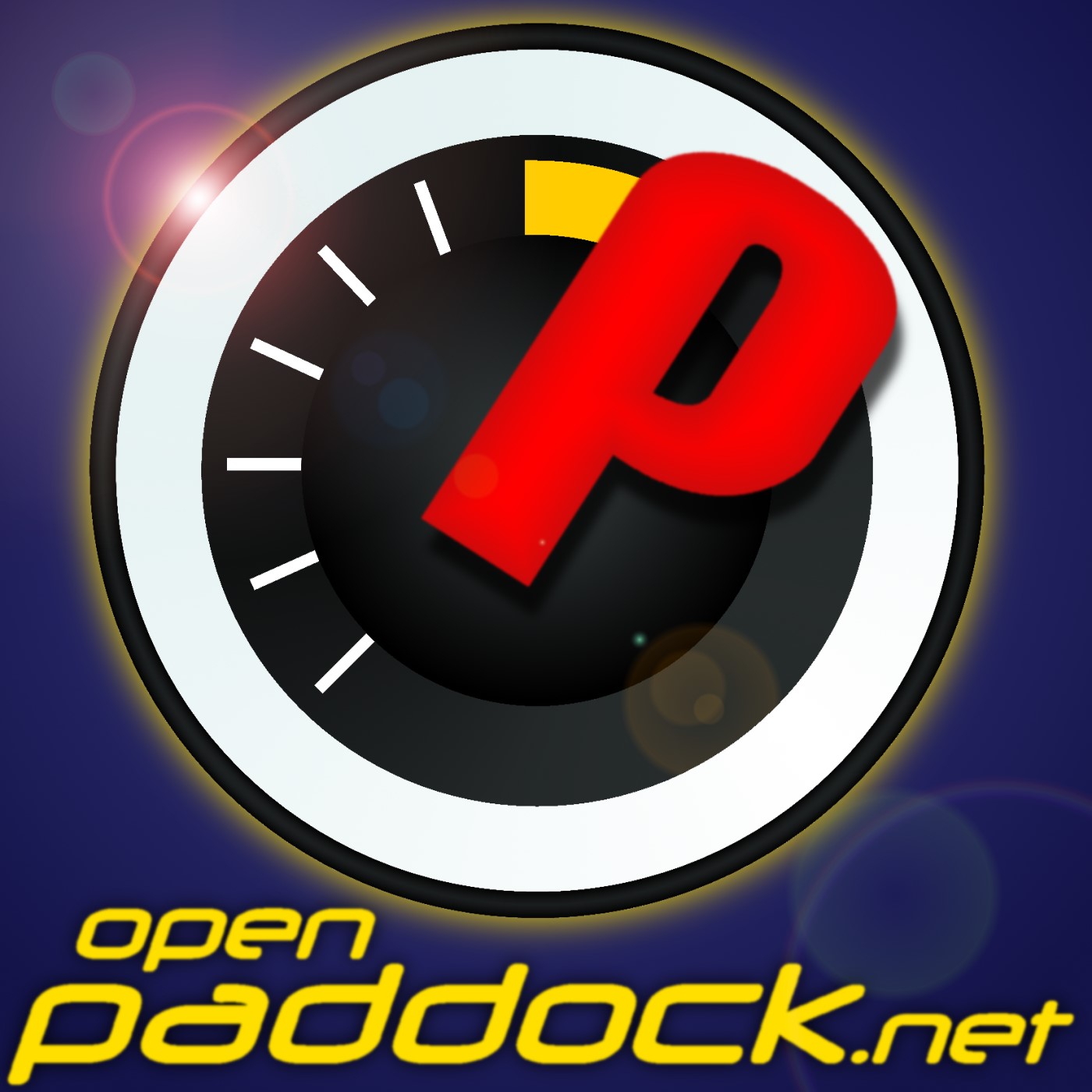 Rally journalist Mike Shaw interview drivers, co-drivers, organizers and others involved in the sport of rallying with a primary focus on North America and the WRC. Come take a ride with us as we provide our own flavor of news and commentary to what is considered one of the most challenging and exciting forms of motorsports in the world.
Episodes
Friday Dec 27, 2019
Friday Dec 27, 2019
In this episode we talk with what we've concluded as America's most internationally experienced co-driver, Alex Kihurani. We get a little bit of background on the young man once known to many as "Rally Brat" who now takes on the world's most epic stages. Alex gives us a comparison of rallying overseas vs here in the states as well as how he teamed up with another American in Europe, Sean Johnston. This year the two took on both the Junior WRC and ERC achieving something that hasn't been done by an American since John Buffum, a WRC class podium. The future is the brightest it's been for Americans in the WRC for a long time, as Sean and Alex continue their journey with a move up to the WRC3 class for 2020.  

You can follow Sean and Alex as they take on the WRC at the following links:
Sean Johnston
Instagram - Facebook - Twitter
Alex Kihurani
Alex also wrote an amazing series about his discovery that he had a rare form of leukemia while heading to the Oregon Trail Rally, and how living in the UK probably saved his life.
Part 1 - Setting Off on the Oregon Trail
Part 2 - Press SPACE BAR to Continue on the Oregon Trail
Part 3 - You Know the Oregon Trail was an Educational Game, Right?